The Giver
Talk

0
370pages on
this wiki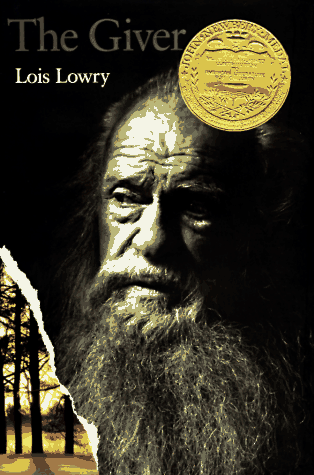 The Giver is a novel by Lois Lowry.
Plot
The Giver is a story of a utopian community. In this community everything is supposed to be perfect. Jonas is a child that is about to become a Twelve and receive his assignment. Once Jonas gets his assignment, his whole view of everything changes, and he feels he needs to make a change.
Symbolism
One symbol in The Giver is the light eyes. Those with light eyes were percieved as special and 'different' in some way. For Jonas, it was a signal of the role he was to play in the novel in how his world view changes from acceptance to rebellion against the strict code of his community.